Sefini Consulting became a representative for Fintech company Q-Lana for the territory of South East Europe.
Q-Lana Inc

. designed the platform to enhance and promote Knowledge based lending for SME Banking sector.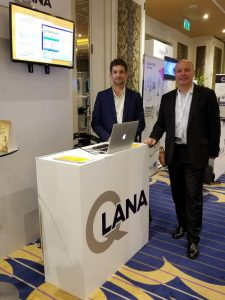 Software provides a range of opportunities in Portfolio management, Risk assessment, Scoring and monitoring system, as how to deal with default loans. Hence, the exact keywords are Knowledge based lending.