BUSINESS CONSULTING Services in Finance and Marketing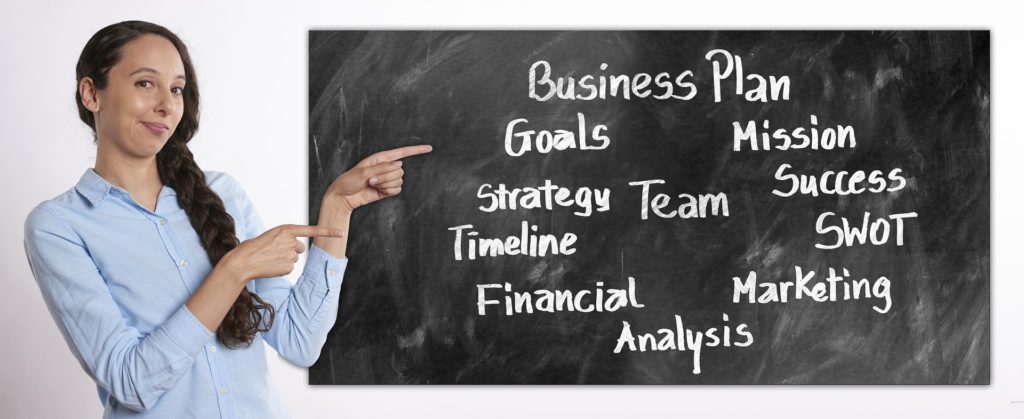 How to plan and manage your business strategically and operationally is a continuous and everyday challenge for entrepreneurs and a part of our consulting for micro and small business. We help you with our business and finance consulting services on:
Assessment and analyses of your current financial situation
Creating financial plan for the next period, whether it is regular business activity, new project or investment
We advise and suggest you on additional funding sources you can apply for. For this purpose, we can be your consultant for application process for different projects and programs
In addition to financial, we can help you in marketing your product or service.
The first step is market research and competition analysis, as well as client segmentation.
Then we are doing a Marketing plan and strategy focusing on sales and advertising channels.
Depending on your type of activity, we advise you and work on establishing On-line marketing based on web presentation and use of social networks.
Our consulting is based on our experience, know how, and applying new techniques, models and trends available nowadays in business environment.
We work in cooperation with credible partners.
We provide Services at the Serbian Business Registers Agency
We provide various business registration services to entrepreneurs, SMEs and other legal entities at the Serbian Business Registers Agency – APR:
We gained experience in the following business registration services:
Registration of the incorporation of Sole proprietor- (Entrepreneur), Company, Association of Citizens or Cooperative at the Serbian Business Registers Agency – APR
Business name reservation, which we recommend before starting business registration process
Advice on the process of the business registration. We help you in incorporation, company change or liquidation process at the Agency
Incorporation Act  and /or Statute creation. This is the main act, hence mostly relevant for the company or institution.
Contact : office@sefini.rs