There are plenty of strategies and tools developed and applied by marketing professionals for defining target clients, nevertheless you have to make the first step and respond to the initial question: What specific need am I trying to satisfy or specific problem am I trying to solve?
This is the key question for every entrepreneur or any business owner, and nowadays the pathway for reaching the goal is to utilize on-line presentation on a personal or company website, in addition to Google Ads and Social networks. However, before exploiting online presentations and benefiting from your Website and Social networks, you should base your business step by step:
Define your entrepreneurship activity

: consider what the purpose of your business is, to whom your products or services are intended, what kind of customers' requirements you satisfy or problems you solve, in general to answer

why you do your business

. This is

Value Proposition

– the starting part in the

Business model Canvas

. In general, you define the

Value for your Customer

.

Frame your Ideal Client(s

) after defining Value for the Customer. Further on you need to describe him/her in details. This is

Client segmentation

, equally relevant as previous item. It is advised to name and describe every segment of the Client(s). This is important in order to develop specific and

personalized communication

, as it is proven that individualized communication is more effective. You may use specific questionnaires for clients' segmentations

Click for tips or  order pdf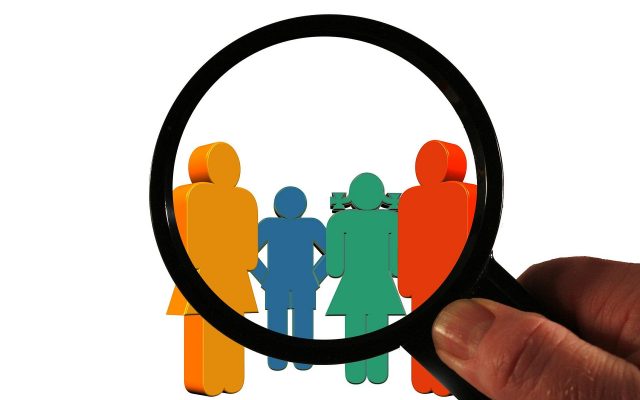 Bring potential Customers to your website

. In case you already have one, you should analyze it in order for improvements or just updates. Furthermore, in order to have an effective website and attract potential Clients, you need to:

Explore and analyze competitors' websites and examine how they do their online presentations and how successful they are. There are few effective and useful Audit tools. 
Attract more visitors to your website. It is important to use key words for your website content in order to be well positioned on Google search engine.
Gender
Age
Family status –

single, couple, family with children

Location
Level of education
Occupation
Interests and hobbies –

magazines, websites, blogs, sports, music, films…

Purchising behaviors

(what kind of shopping they like, do they prefer on-line shop, shoping mols, small stores, markets.., how much they are willing to pay, motivating factors – triggers for shopping, who has deciding role for shoping, etc.)

Level of income

–below, on or above average

Whom the purchase is intended to–personaly, family member, business purpose or order the form in pdf.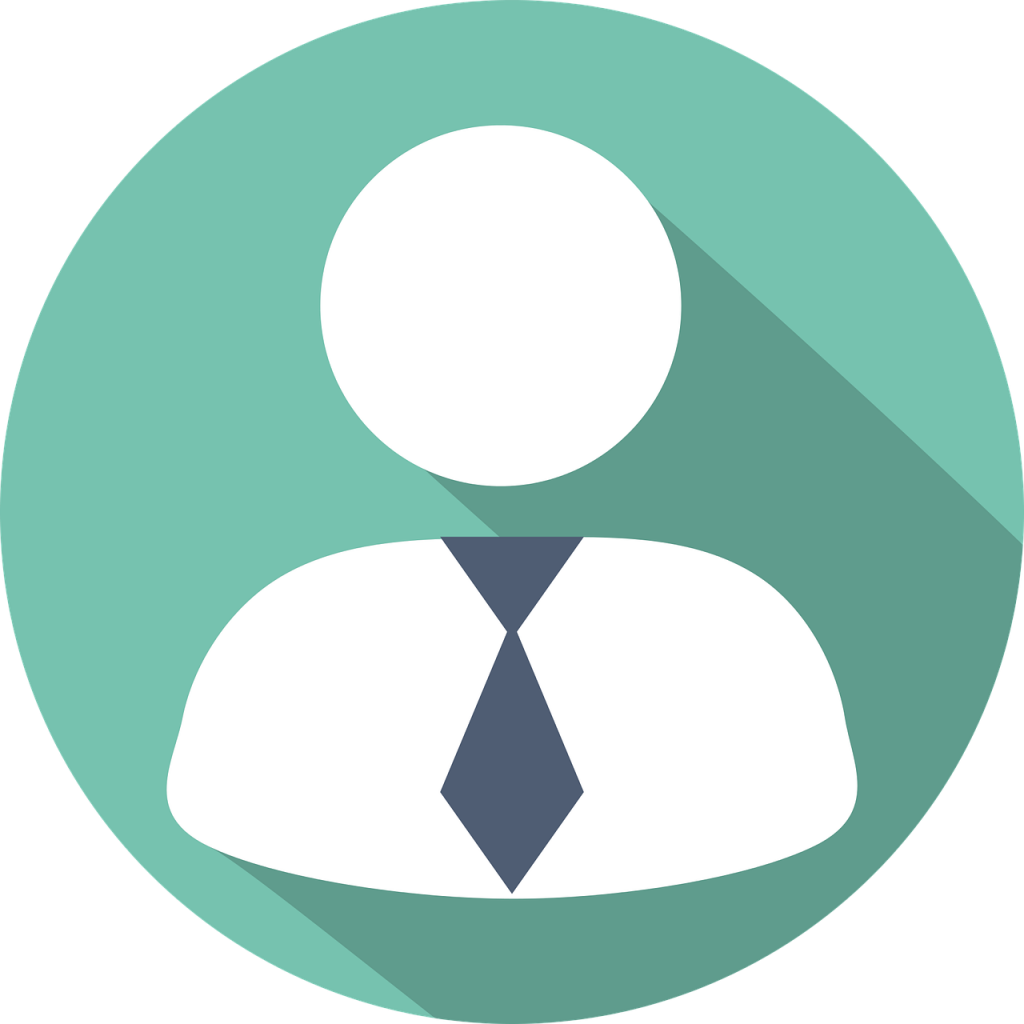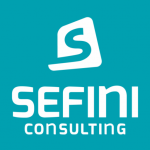 Sefini Consulting provides business consulting services to entrepreneurs, as well as micro and small legal entities in the field of Finance and Controlling of all business functions. If your goal is to start-up or grow, we advise you and work with you on accessing different, conventional and alternative sources of funding.
We also provide legal counseling services from the domain of founding and status changes of legal entities in cooperation with law firm. Our goal is your self-sustaining business in compliance with legal regulations and better positioning on local and foreign markets.